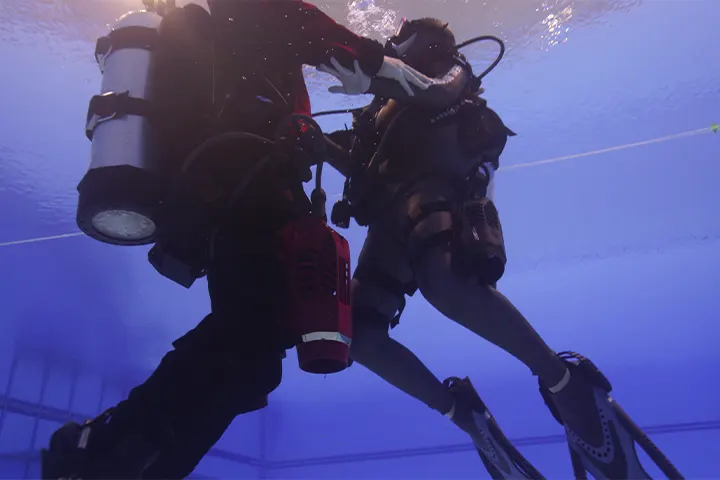 World's Most Sensational Wearable Water Jet!

SEAL BOOSTER not only gives you the freedom to explore the underwater world, but also will provide an exciting experience as your sheer pleasure.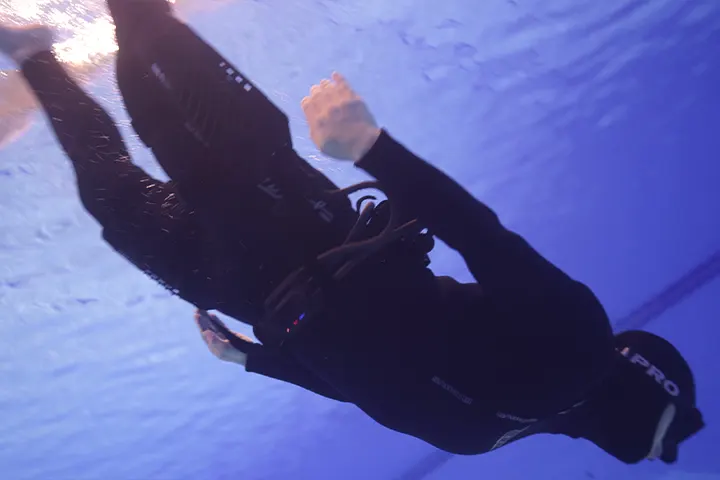 SB-N & Diving

SEAL BOOSTER has a great versatility with its wide range of applications from underwater shooting, freediving, skin diving, snorkeling to spearfising. When using SEAL B0OSTER in the sea, operate it safely while observing underwater surroundings carefully.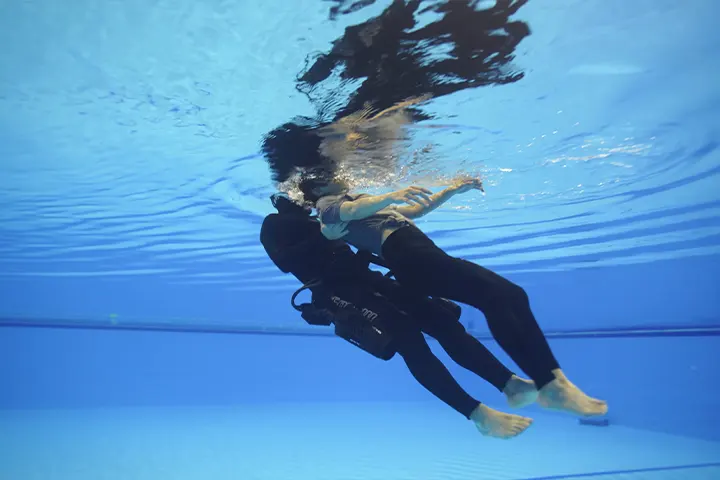 SB-N & Rescue Activities

SEAL BOOSTER can be worthily used for rescue purposes in an emergency situation. In a related developement, we have made supply contract with Korean marine police(Special Rescue Team) for SB-N model.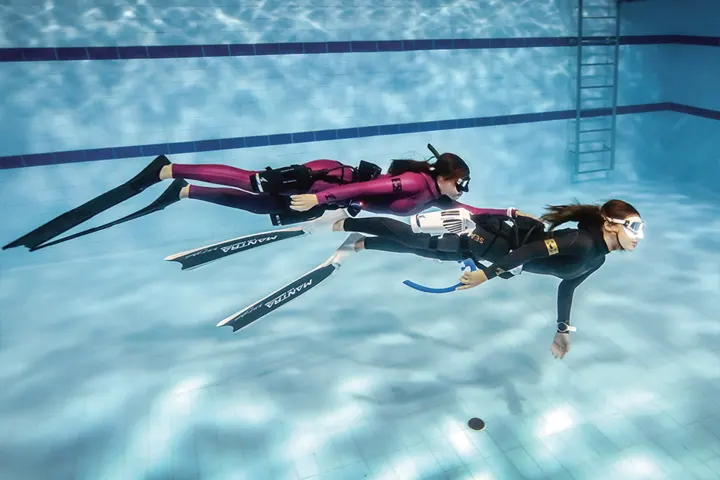 SEAL BOOSTER BUDDY SYTEM

Just to be safe, SEAL BOOSTER needs to be operated by the buddy system. Experience a wide variety of underwater environments with SEAL BOOSTER together with your buddy.