SEAL BOOSTER / Production Facilities / R&D Center
페이지 정보
작성자
SEALBOOSTER
댓글
0건
조회
2,116회
작성일

22-04-27 14:18
본문
SEAL BOOSTER
Production Facilities / R&D Center!
─────── 

▼ Please, kindly click below image so that you will be connected to correspondence link.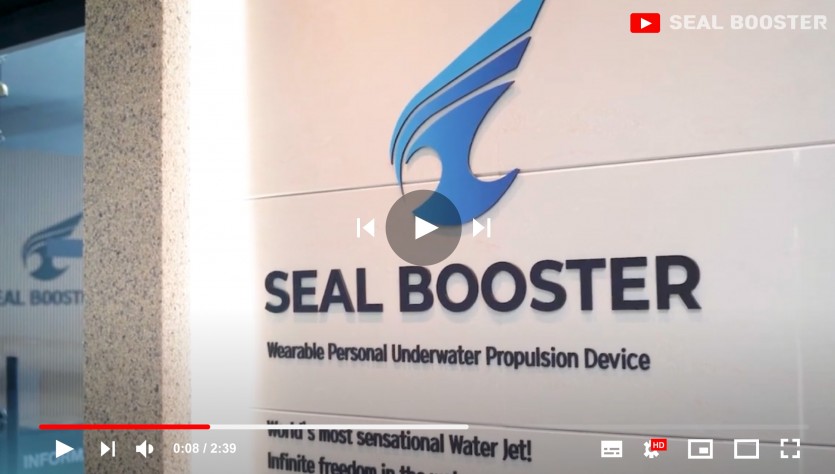 We are glad to introduce SEAL BOOSTER head quarter, R&D Center, production factory and related
subsidiary facilities. As shown in the video, each set of SEAL BOOSTER is manufactured through
rigorous production process by skilled workers. In each production process, required rule of
inspection procedures are thoroughly observed by a group of highly-trained technicians. Final products are to be tested in a pool to check out underwater operation & water-proof function
before packaging. By managing adequate inventory in a loading warehouse to meet dealers'
requests around the globe, we are in full readiness for immediate shipping to anywhere in and out
of Korea. You can drop me a line at jay@sealbooster.com for any inquiries.